. . . Welcome to the Official Website of COST Action FP1301 EuroCoppice

Innovative management and multifunctional utilization of traditional coppice forests
- an answer to future ecological, economic and social challenges in the European forestry sector

COST Action FP1301
EuroCoppice

Memorandum of Understanding (MoU 018/13) / EuroCoppice on the COST website


COST Action FP 1301 EuroCoppice, Oct 2013 - Oct 2017, brings together international scientists, experts and young scholars to exchange knowledge about coppice forestry and to begin to develop innovative management and utilization concepts/techniques for modern multifunctional coppice management systems.
The Management Committee comprises of representatives from 32 COST Member Countries, as well as Observers from 2 Near Neighbour Countries (NNC) and 1 International Partner Country (IPC).
The Action is divided into five Working Groups that will produce numerable deliverables throughout the Action duration - see the Action Publications page for the current status and downloads. Action Meetings are a valuable tool for discussing the content and publication of those publications.
Two of the funded activities, Short Term Scientific Missions (STSM) and Training Schools (TS) are especially aimed at supporting young researchers - the most current calls and information are posted on those pages.
In addition, multiple Action Conferences organised by the Action will have been open to all interested researchers and experts, while all Action Members are involved in Dissemination Activities for the Action and coppice topics.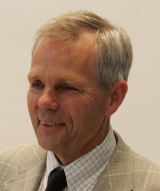 Action Chair:
Prof. Gero BECKER (DE)
gero.becker@fob.uni-freiburg.de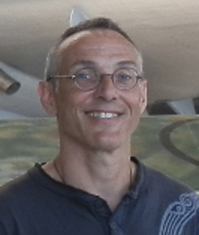 Action Vice-Chair:
Dr. Raffaele SPINELLI (IT)
spinelli@ivalsa.cnr.it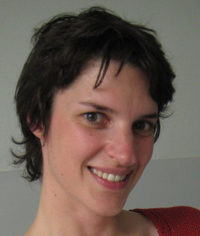 Grant Manager:
Ms. Alicia UNRAU (DE)
eurocoppice@fobawi.uni-freiburg.de

__________________________________________________________________
Action Scientific Officer: Dr. Federica ORTELLI (BE)

Action Administrative Officer: Ms. Andrea Tortajada (BE)
************************************************************************
NEWS:
EuroCoppice Reports now available here!!!


************************************************************************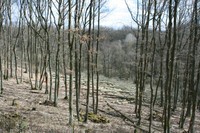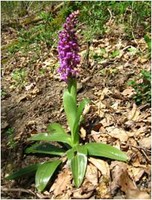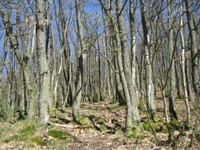 Images: Suchomel; Nicolescu
**The management and administrative activities of this COST Action
have kindly received further support from the Eva Mayr-Stihl Foundation**